For the past decade, nations have been facing tragedies, catastrophes and calamities that definitely tested human's resiliency. Thus, the theme for this year's Stage Arts Festival, held last Friday, March 7 at MFI Assembly Hall, has been timely and relevant.
Ten first year sections performed short acts encapsulating various views of resiliency. Below are some pictures of the said event.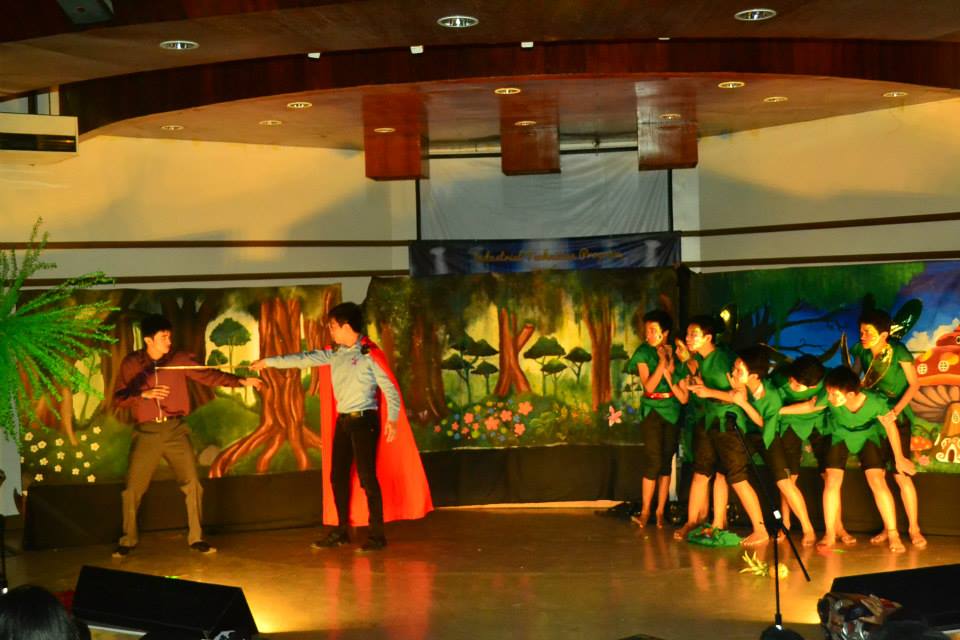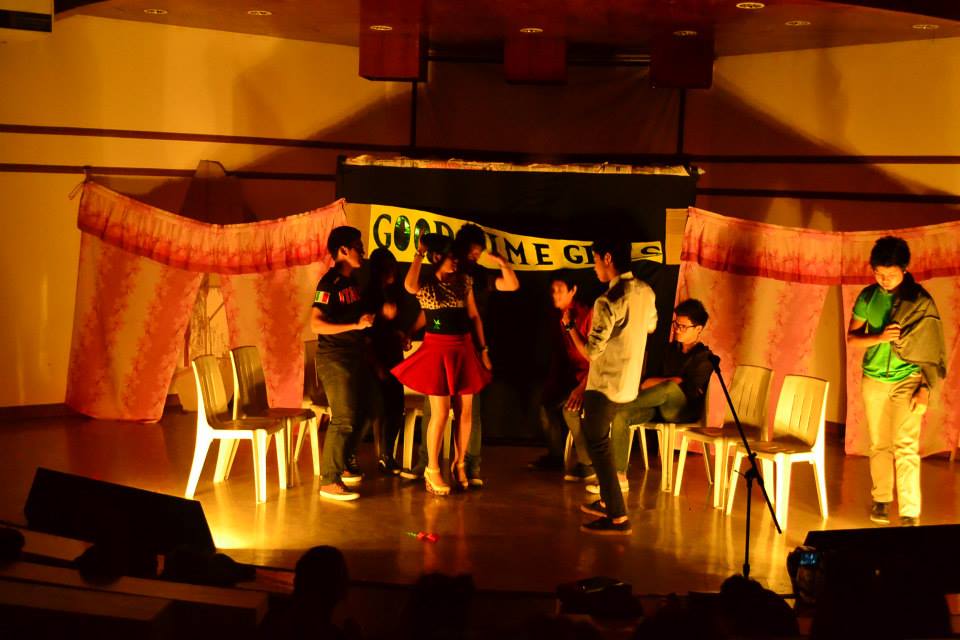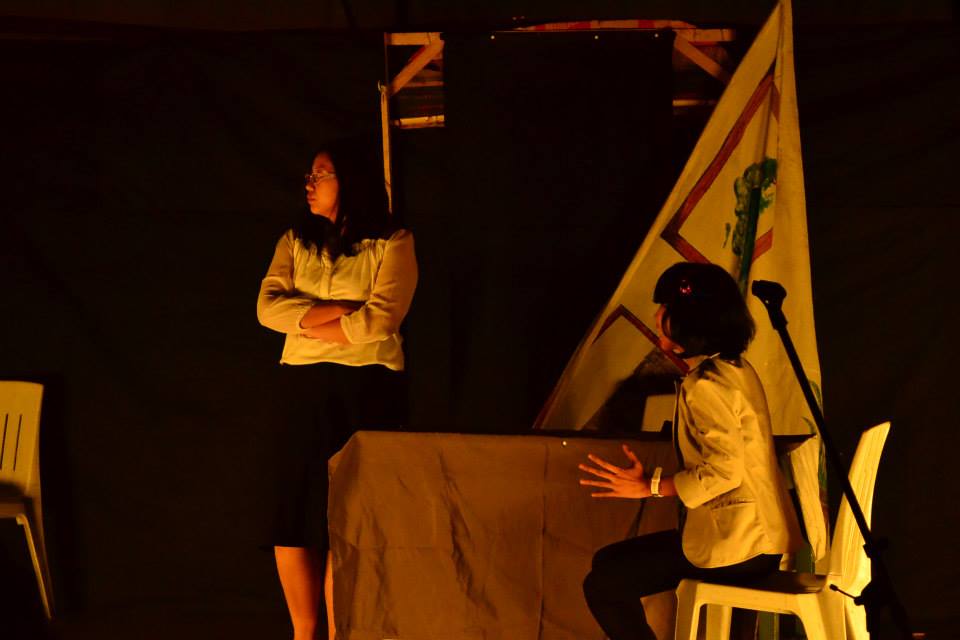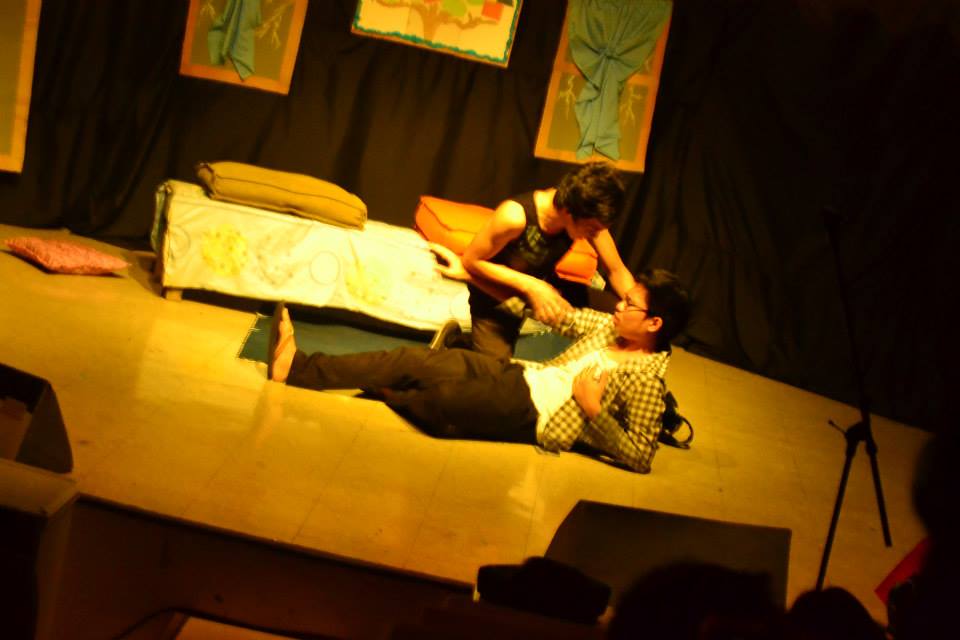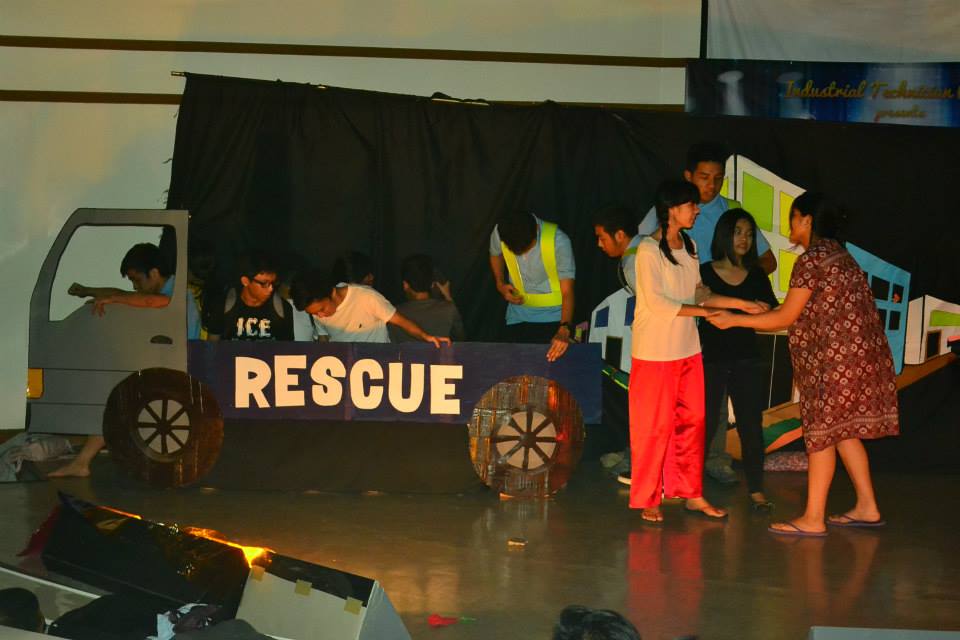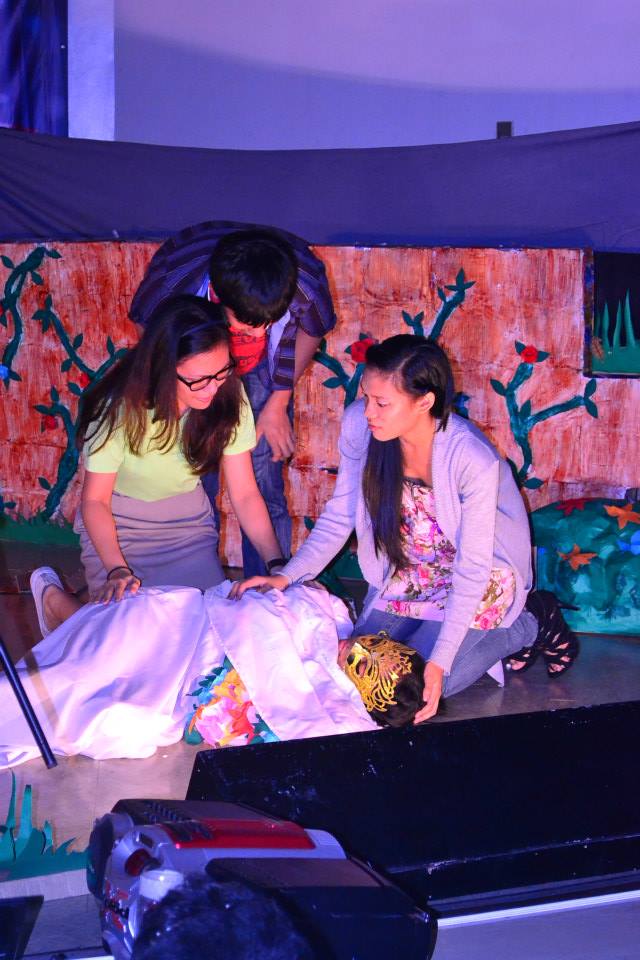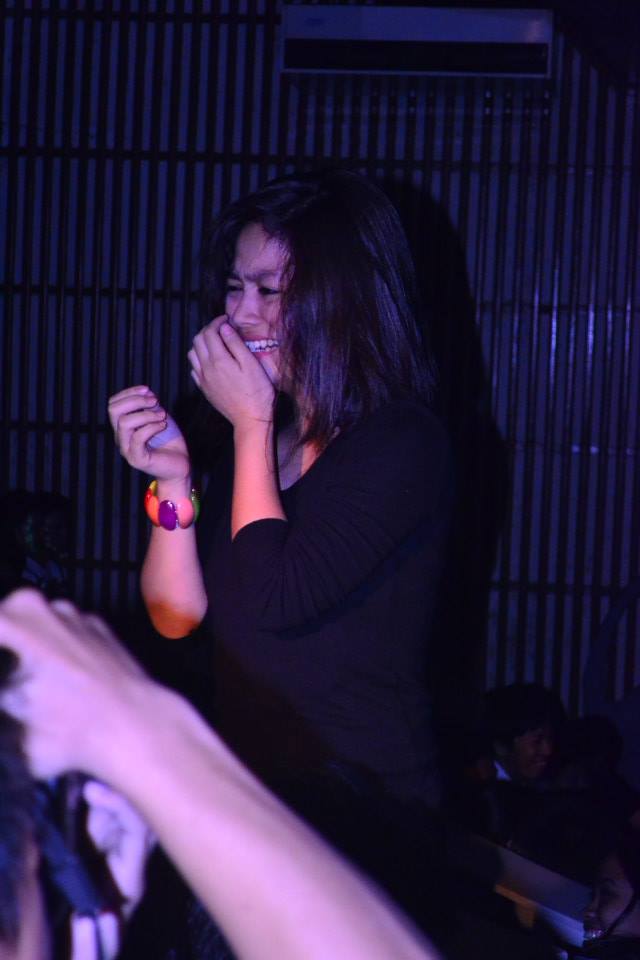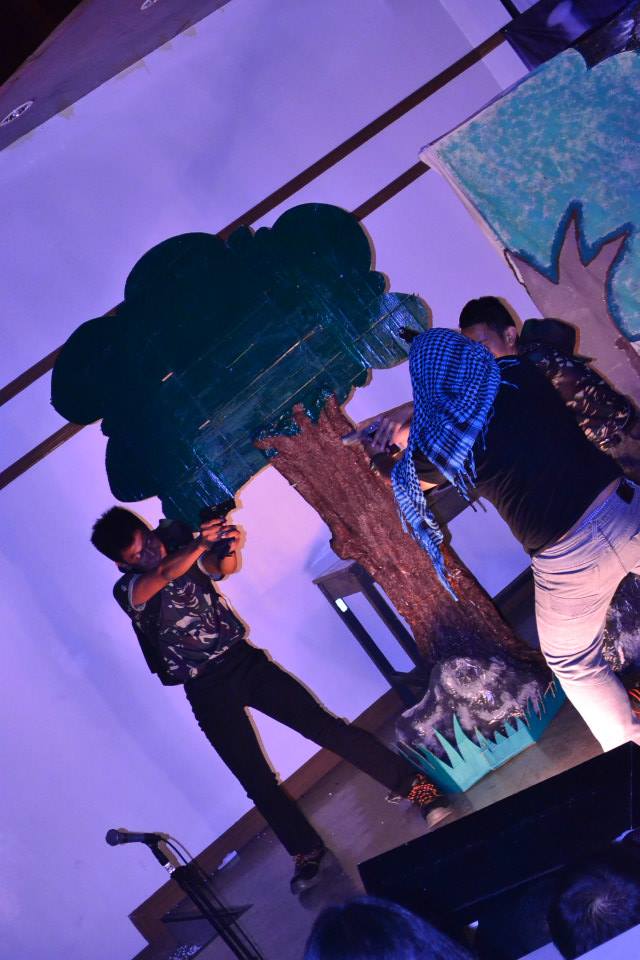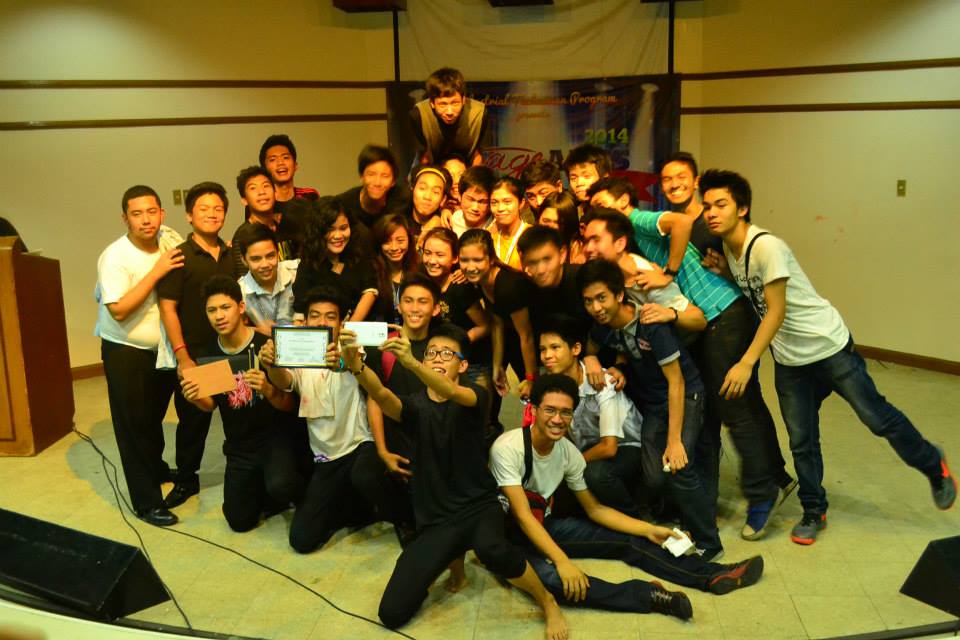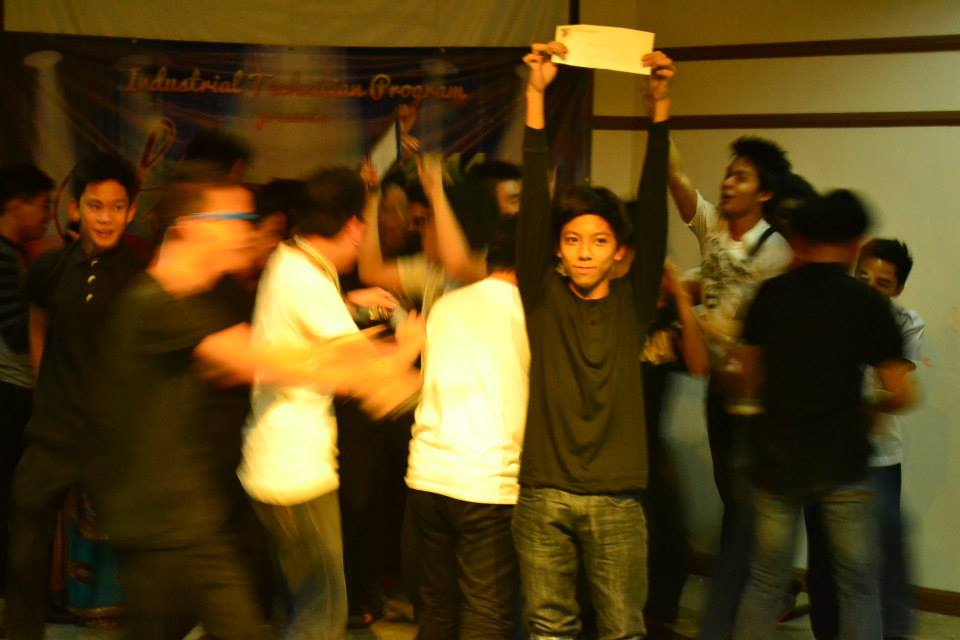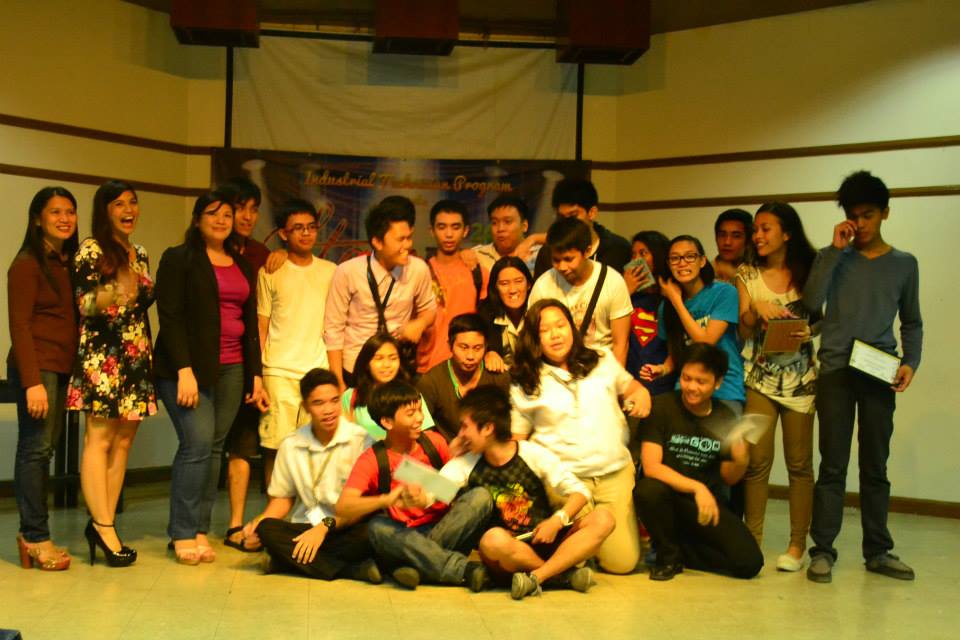 Performances of the students were reflective of the current situation in most parts of the world and the resolutions implied by each play deserved credit for they showed compassion and faith - things we need to see every once in a while nowadays.
So, congratulations to everyone who participated in the event! You proved it once more that an MFIer excels in performing acts of good deed on a stage and outside of it.