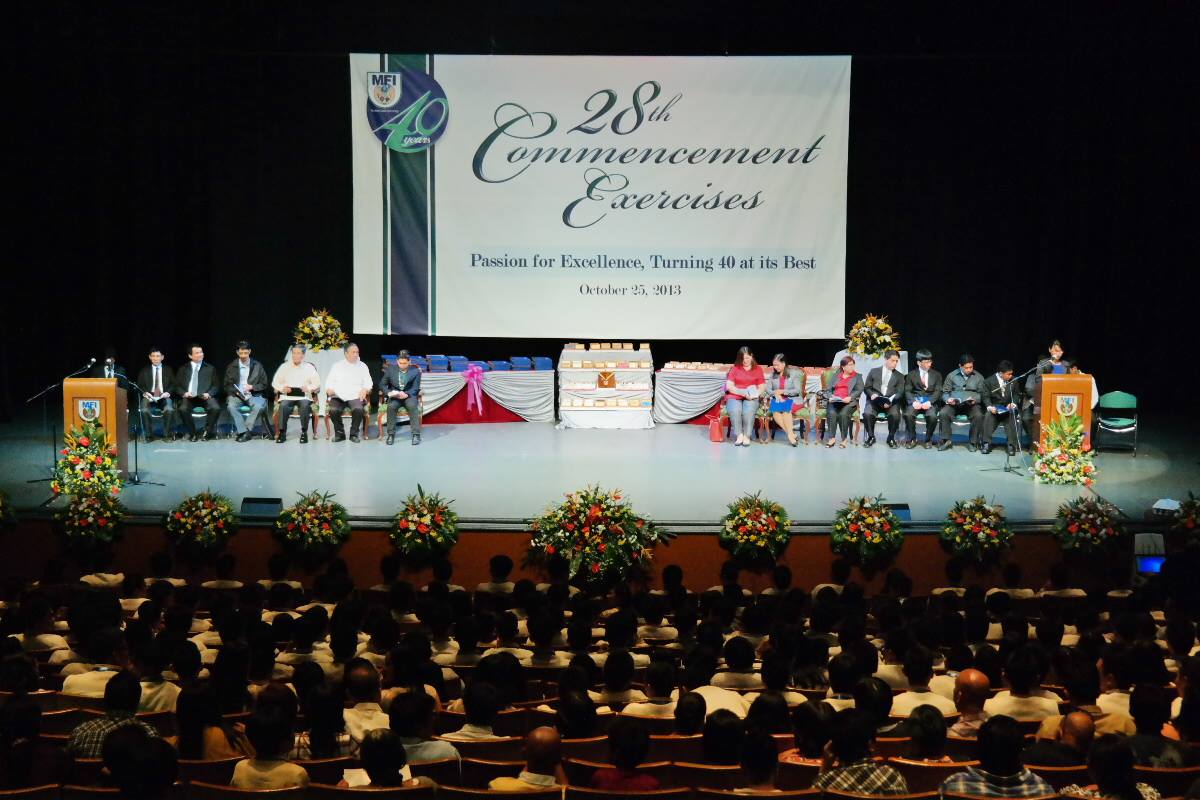 "At last, it's Graduation Day!"
That must be what everyone in AFP Theater was secretly exclaiming in their heads last October 25, 2013 in the MFI's 28th Commencement Exercise. But as Jonathan Yabut, the guest speaker and is the winner of The Apprentice Asia, told our graduates, this is just the beginning of another chapter in their lives.
Below are some snapshots from that momentous event.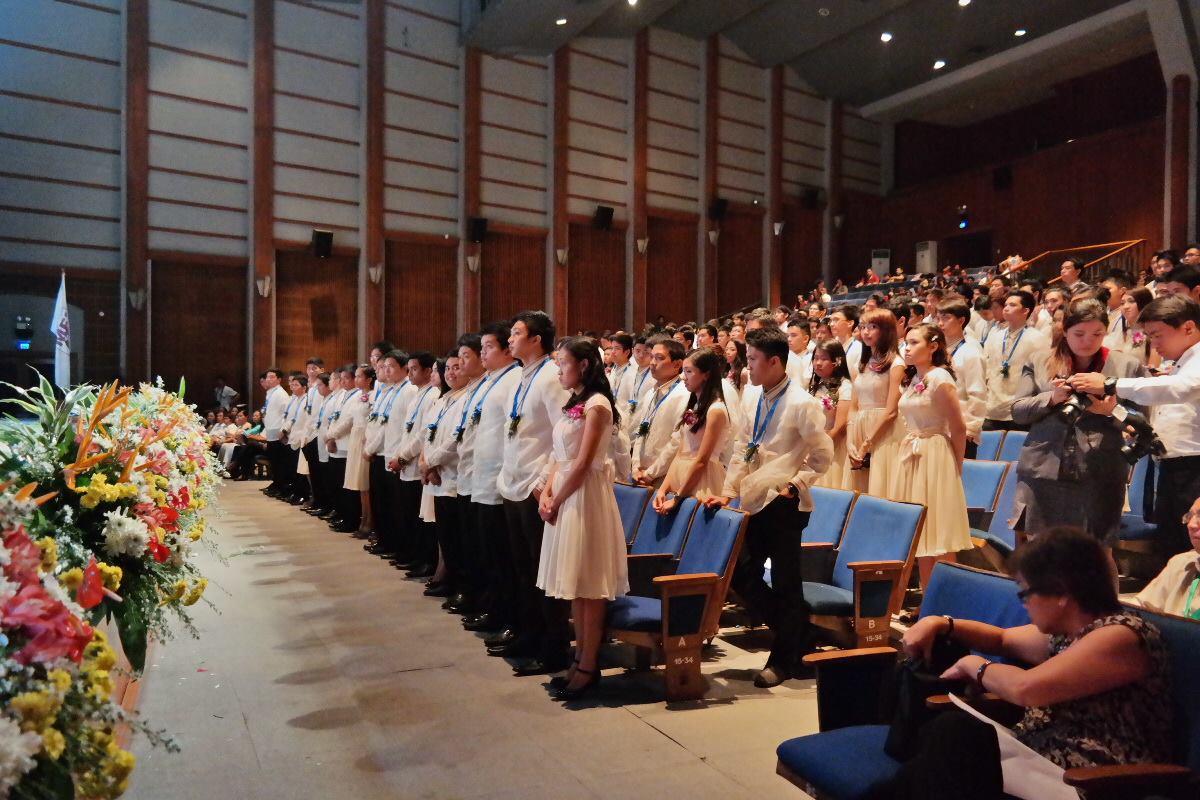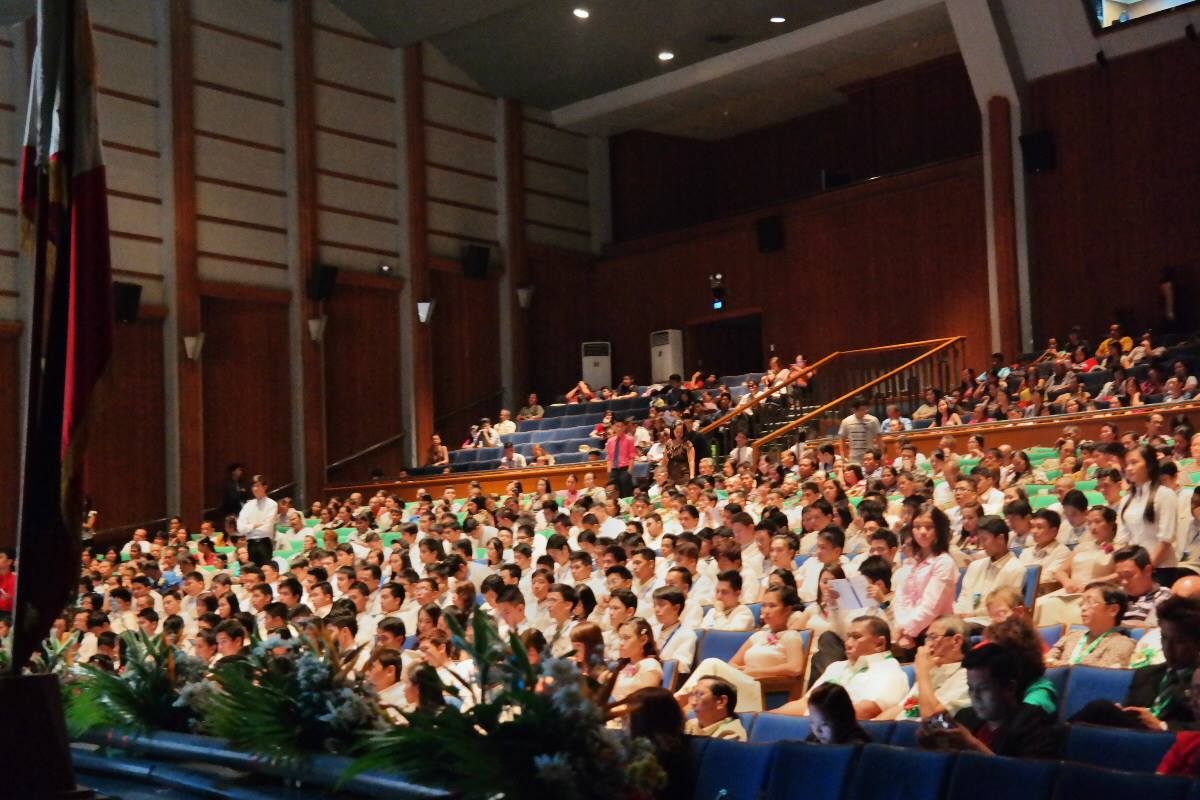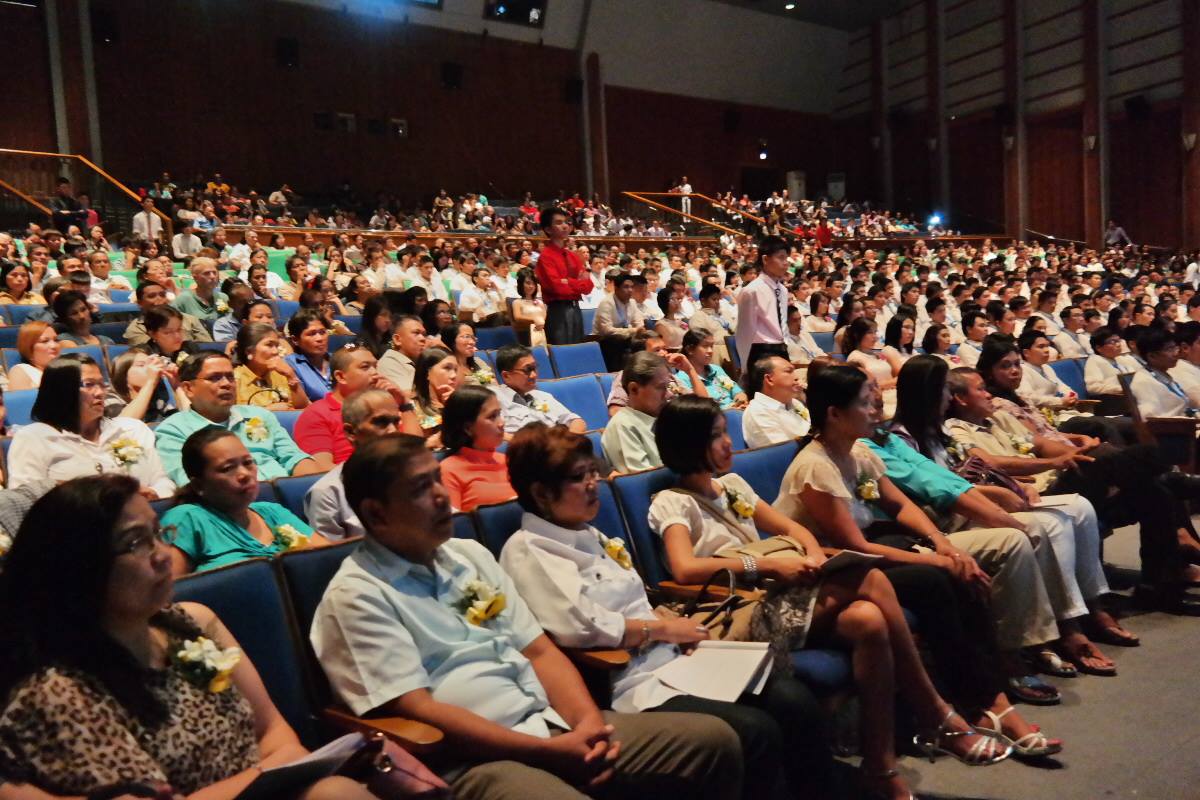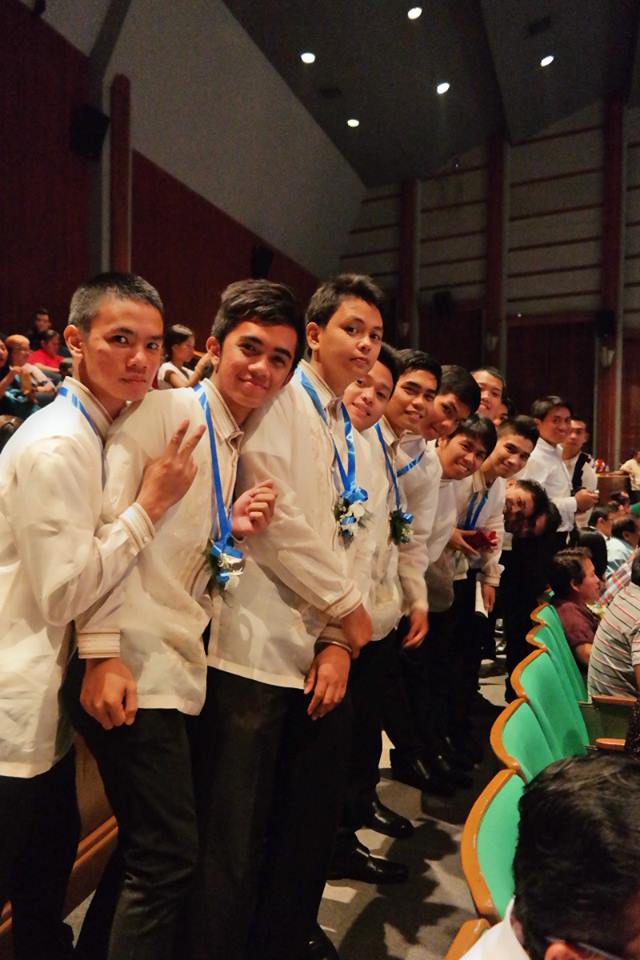 It was a day full of hope and bright smiles. As Yabut would put it, "Find your grit!". MFI is proud of you dear graduates!