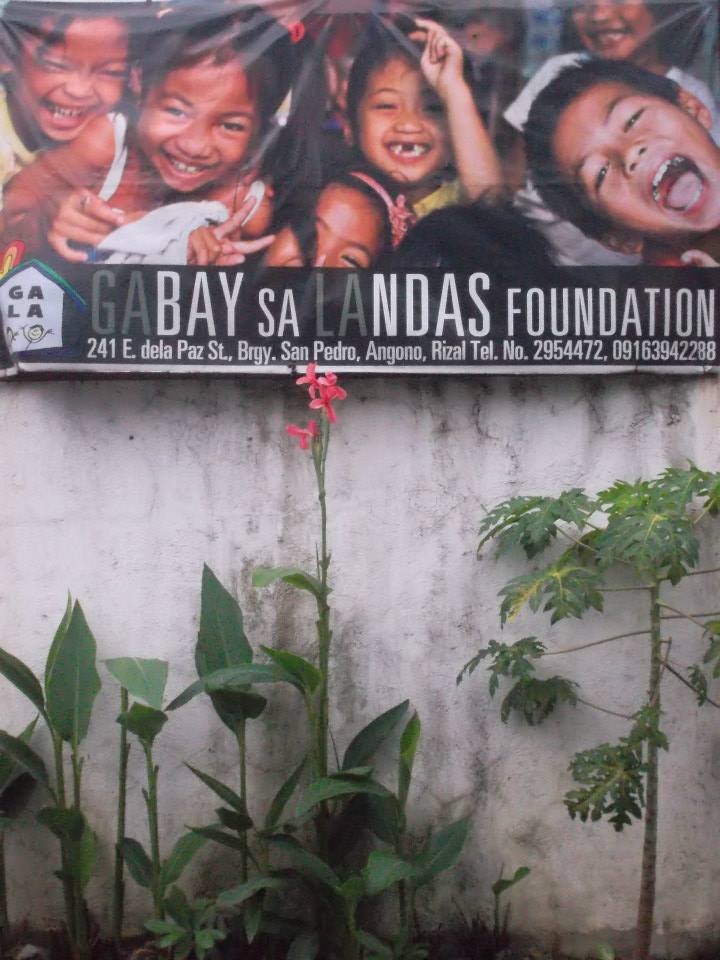 A story of courage, trust and hope.
Created and performed by 2B - Electronics, Batch 30, The Kingdom of Elexia highlighted values and life lessons. The drama prepared for the children of Gabay sa Landas Foundation was part of the outreach program which is a CWTS 2 requirement under Ms. Helen Rabino.
Below are some of the pictures taken from the event.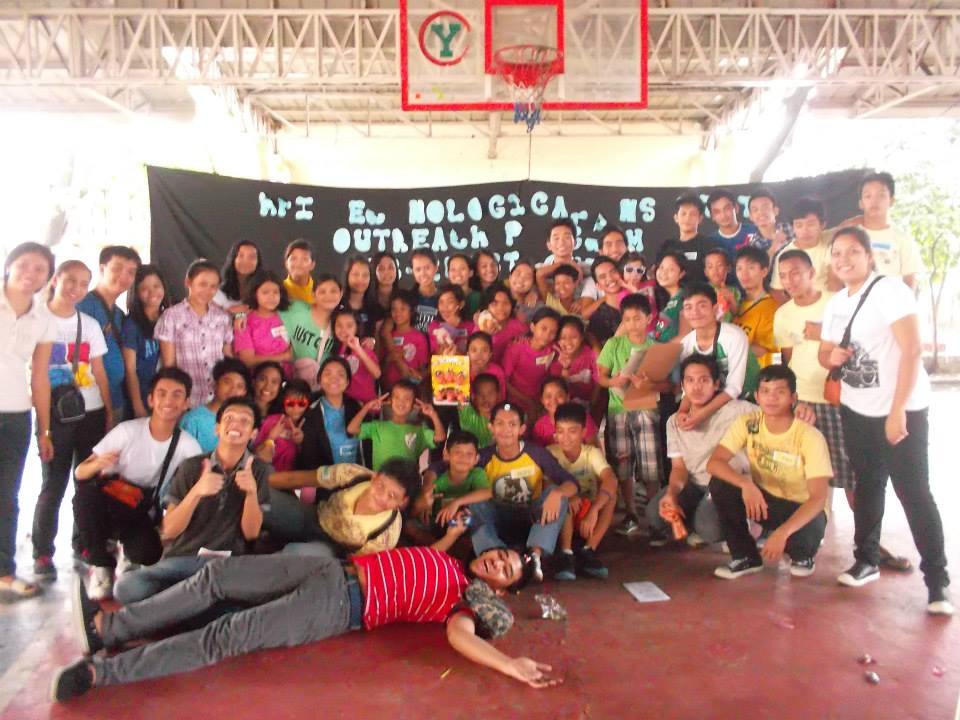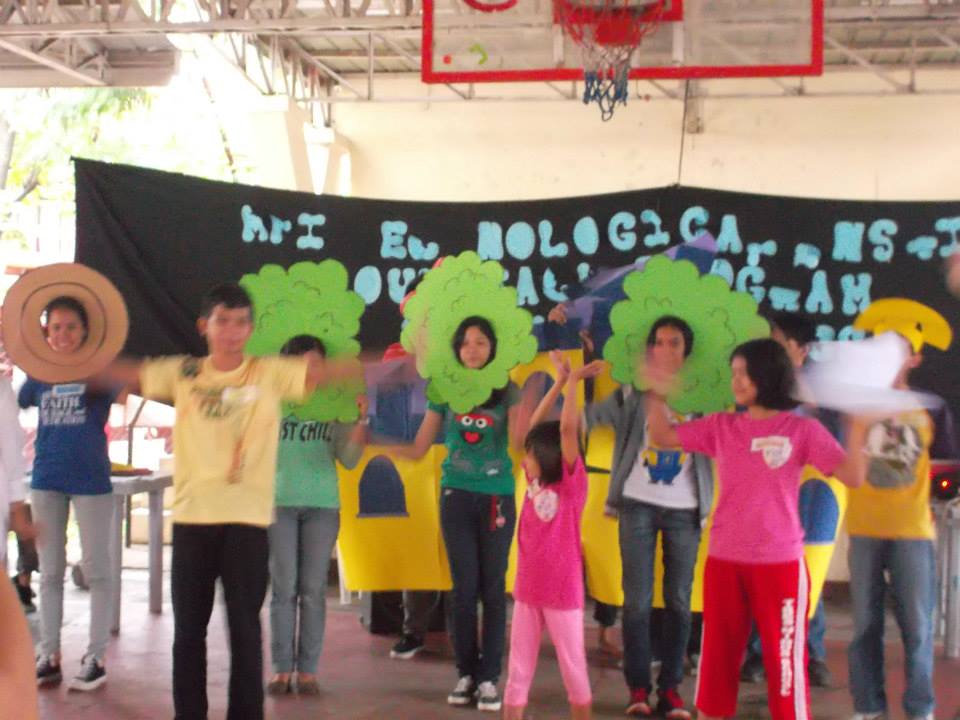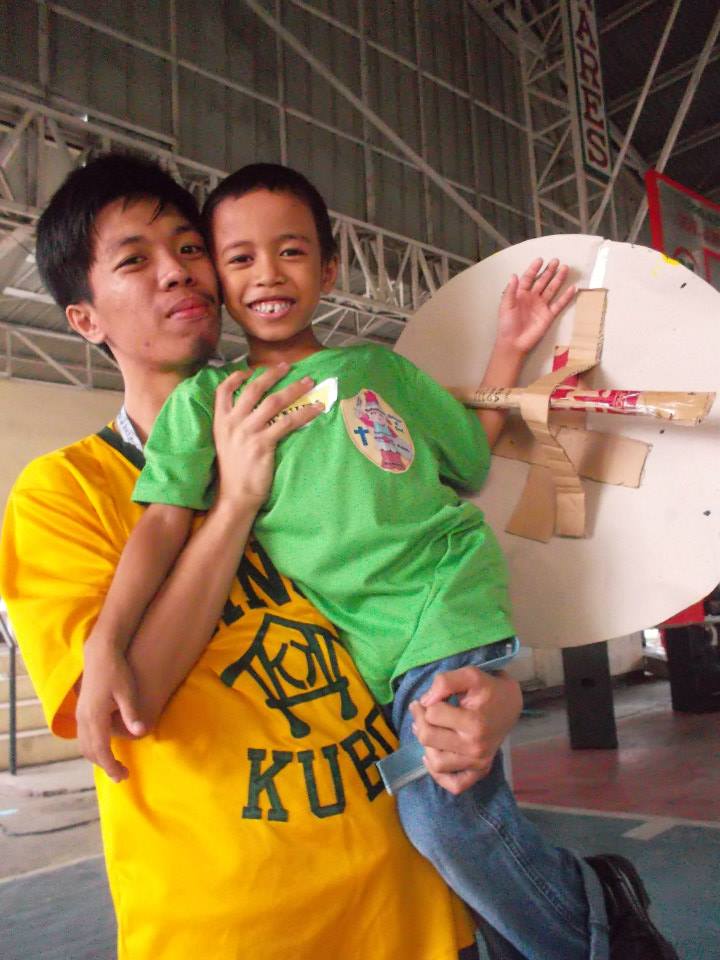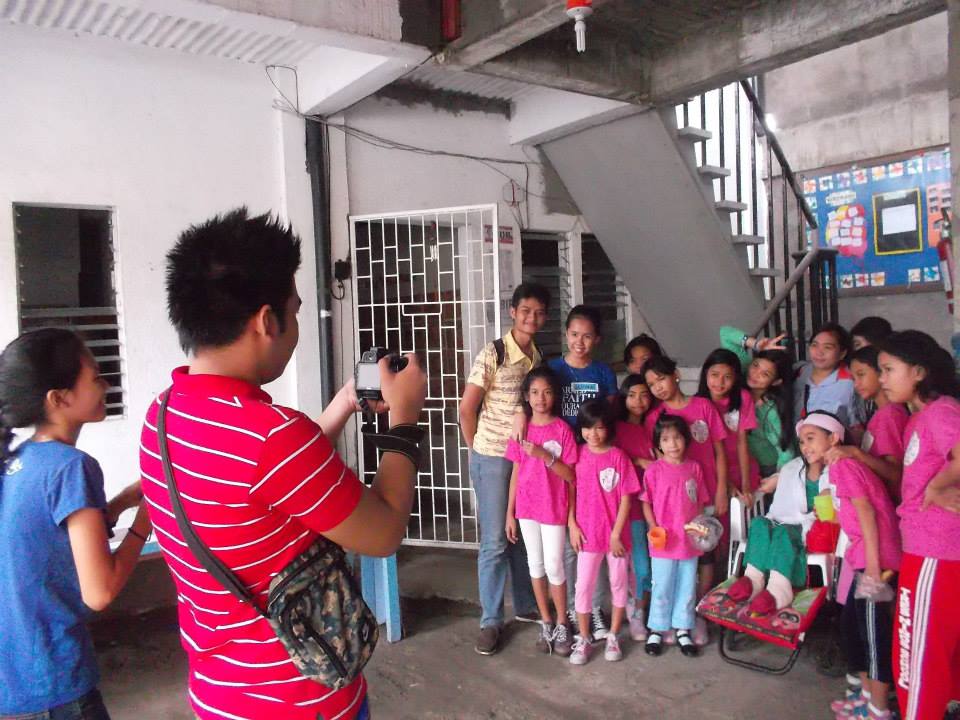 Truly, it was a magical day for everyone not just because of the story that they've performed which was about magic and cunning characters but because with the smiles of those children, a sprinkle of pixie dusts made the students fly and live life elatedly.