While April is known for being the summer vacation month, MFI teachers can say otherwise.
Last April 16 and 17, MFI teachers underwent a training on EDGE as a refresher course for those who are already using it and an introductory course for those who are new to it. Consequences were weighed and everyone was fully supportive with how EDGE can be integrated with their own pedagogies. Below are some of the pictures taken from the said training.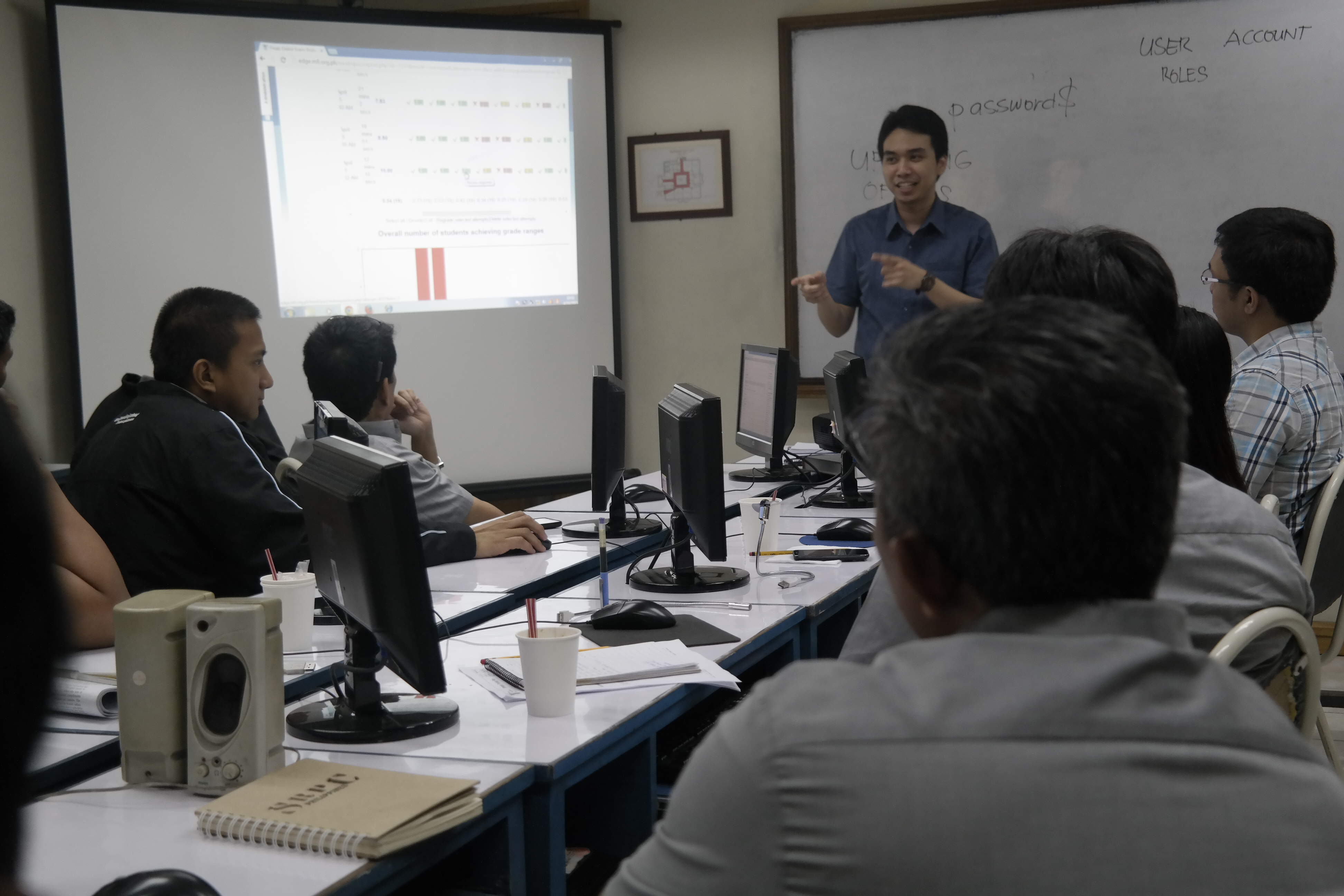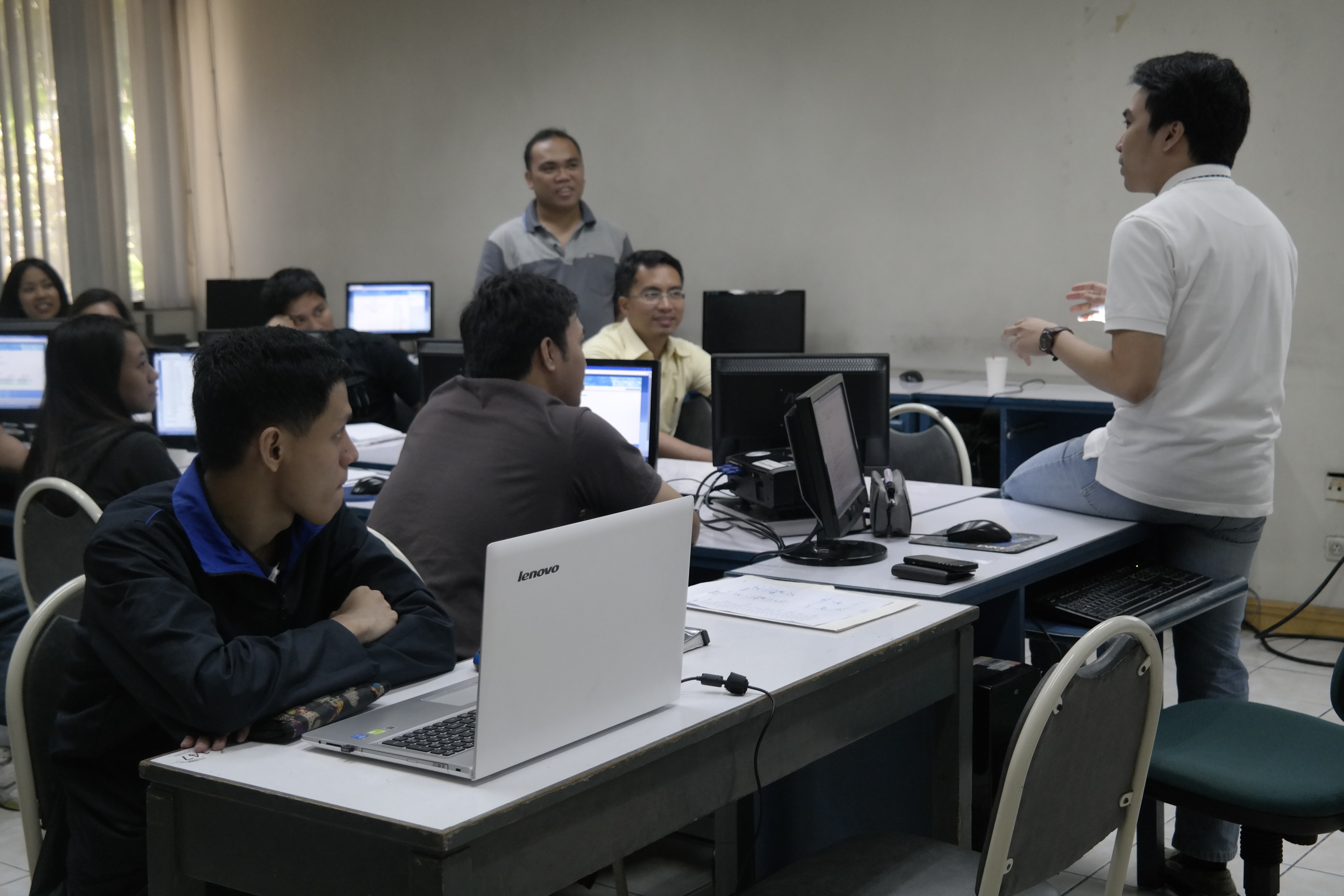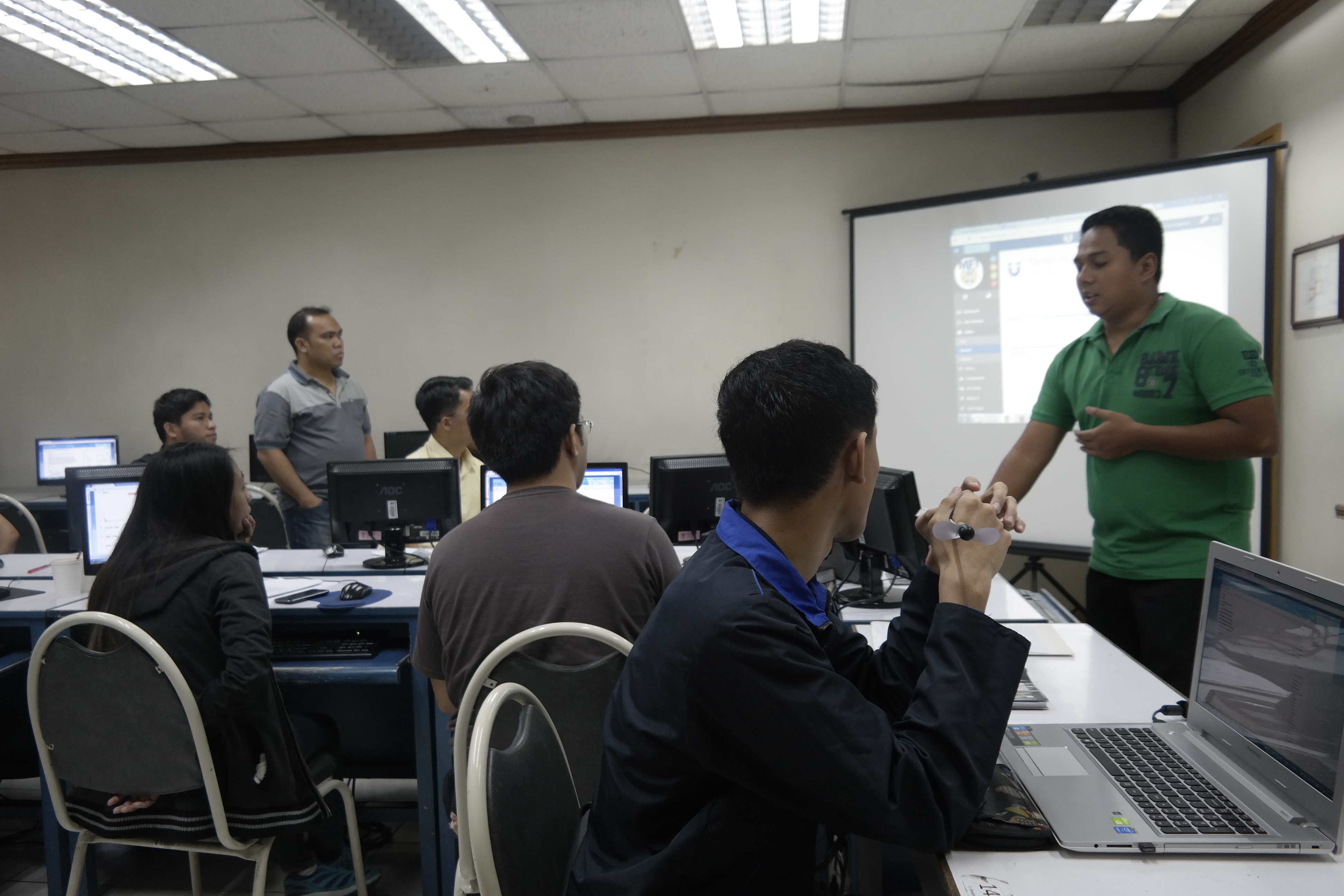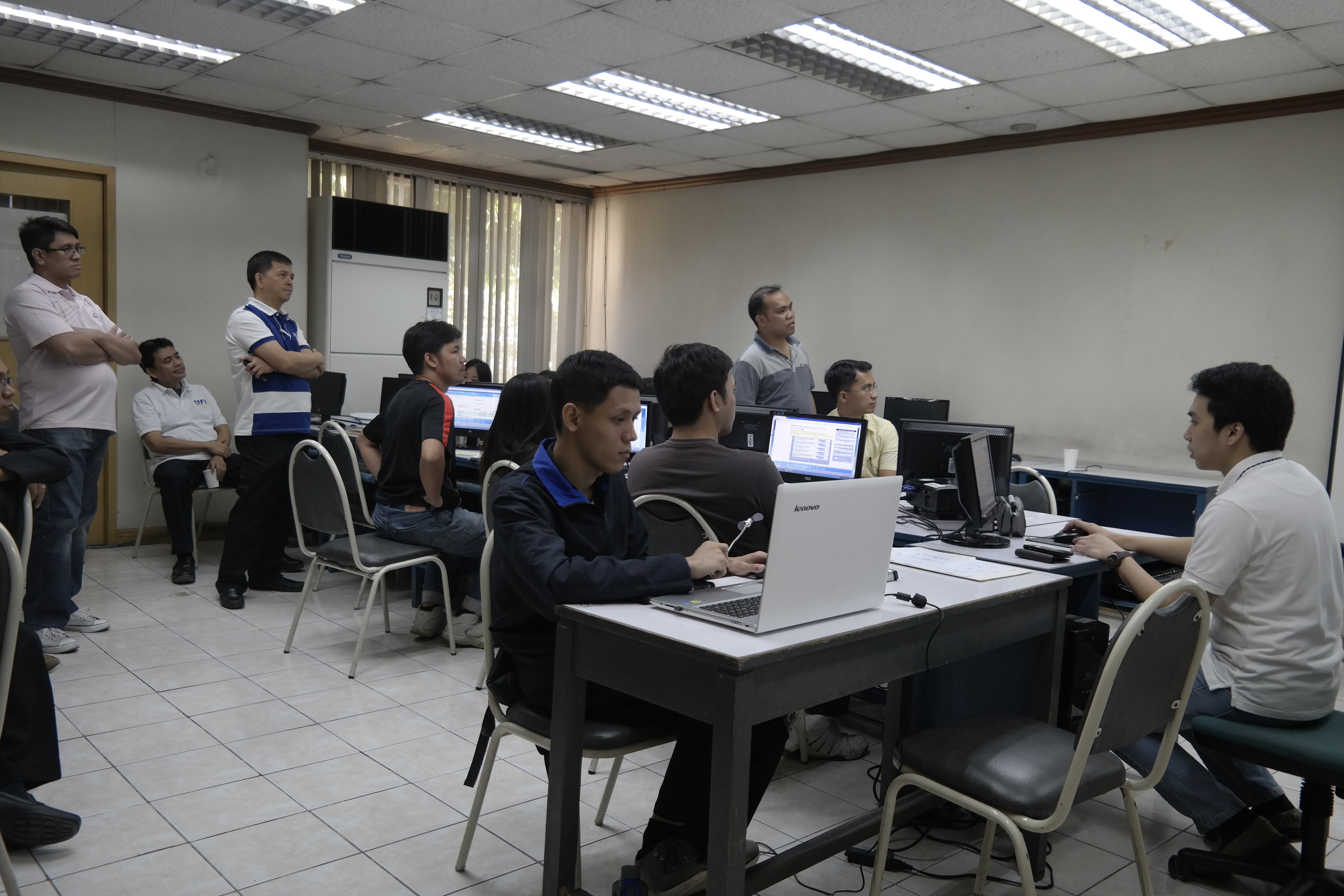 Also, on the first day of their EDGE training, Atty. Mark Andrew Herrin, a representative from the Intellectual Property Code of the Philippines (IPO), visited and shared the fundamentals of copyright in connection with the education sector. Below are some of the pictures taken from that session.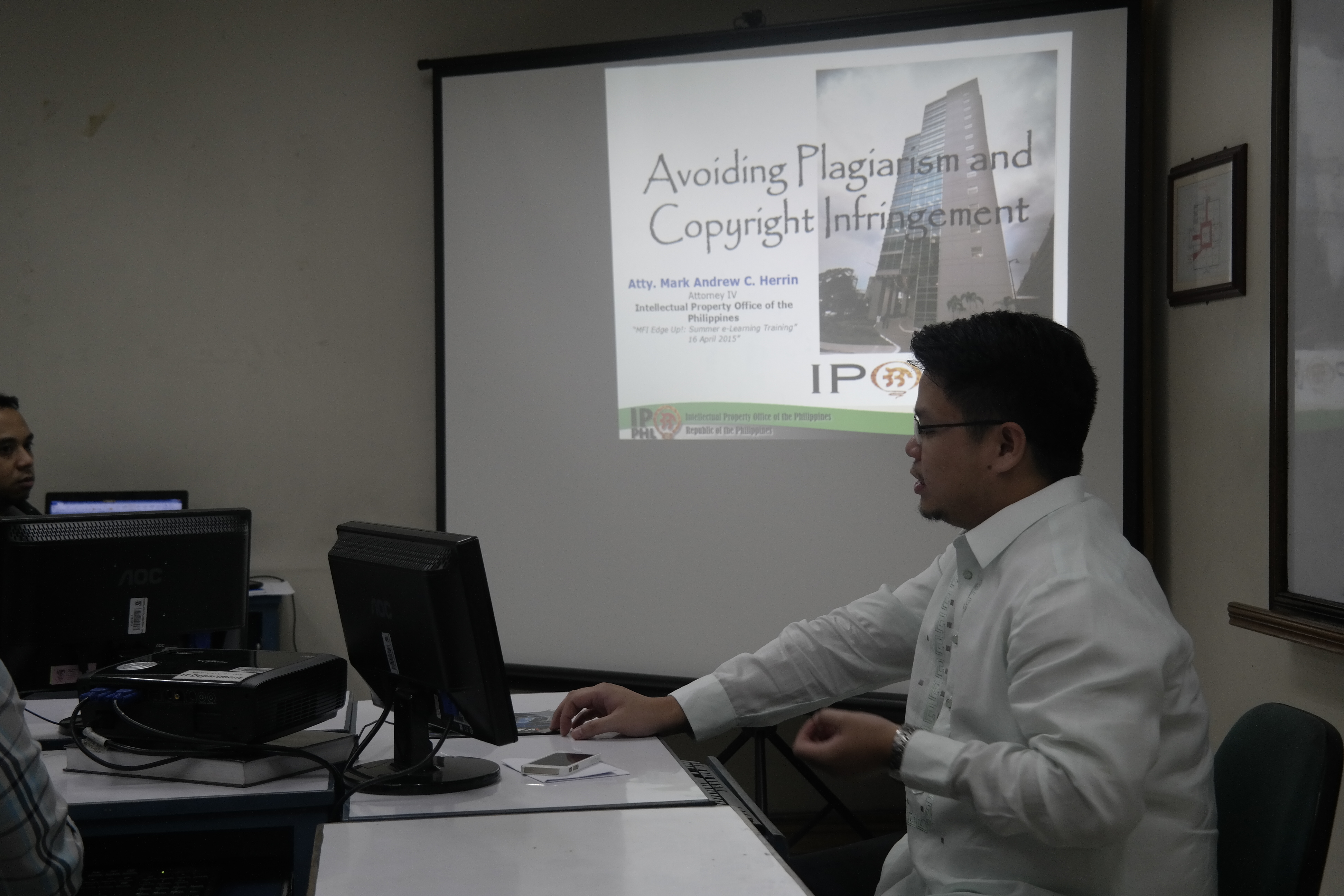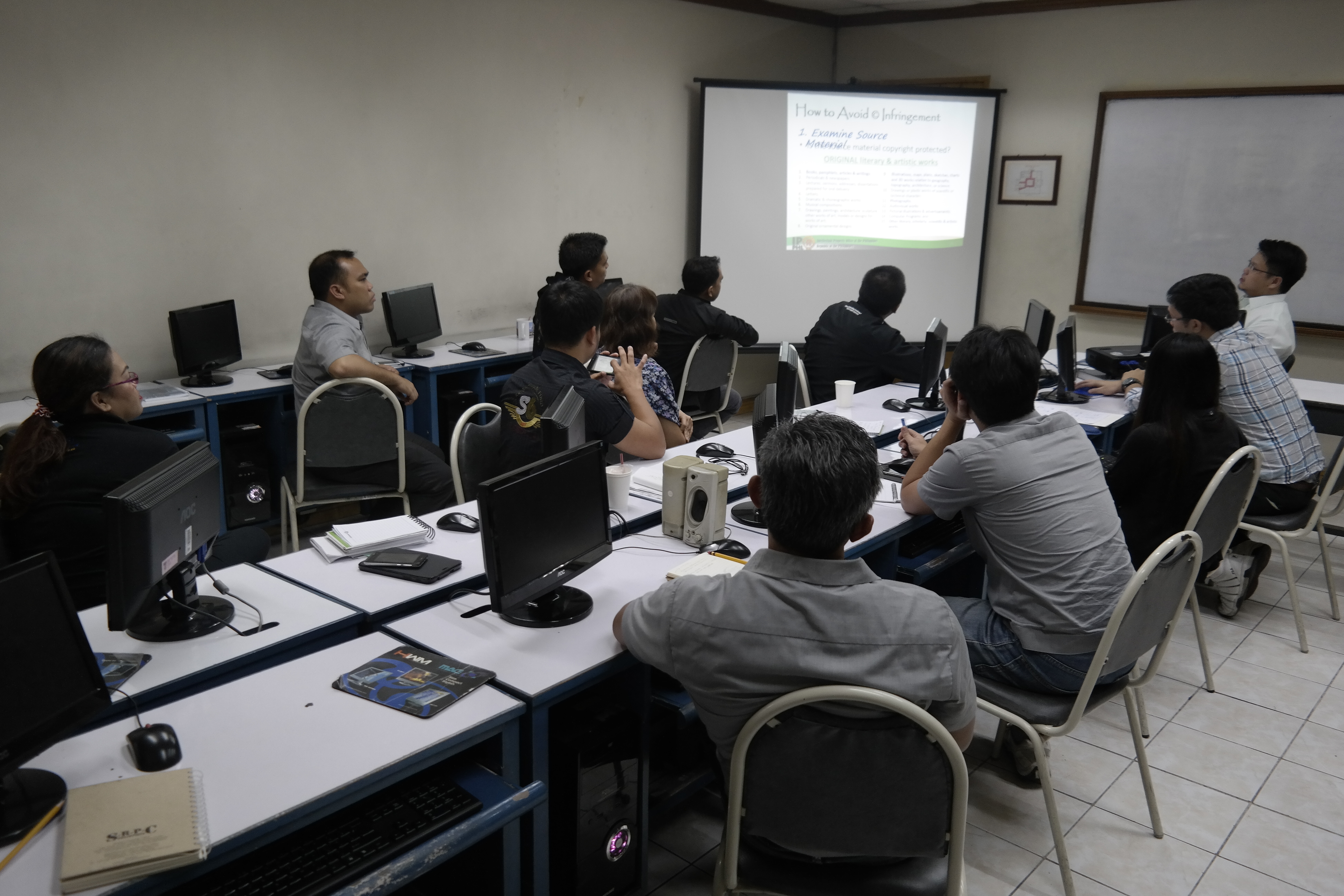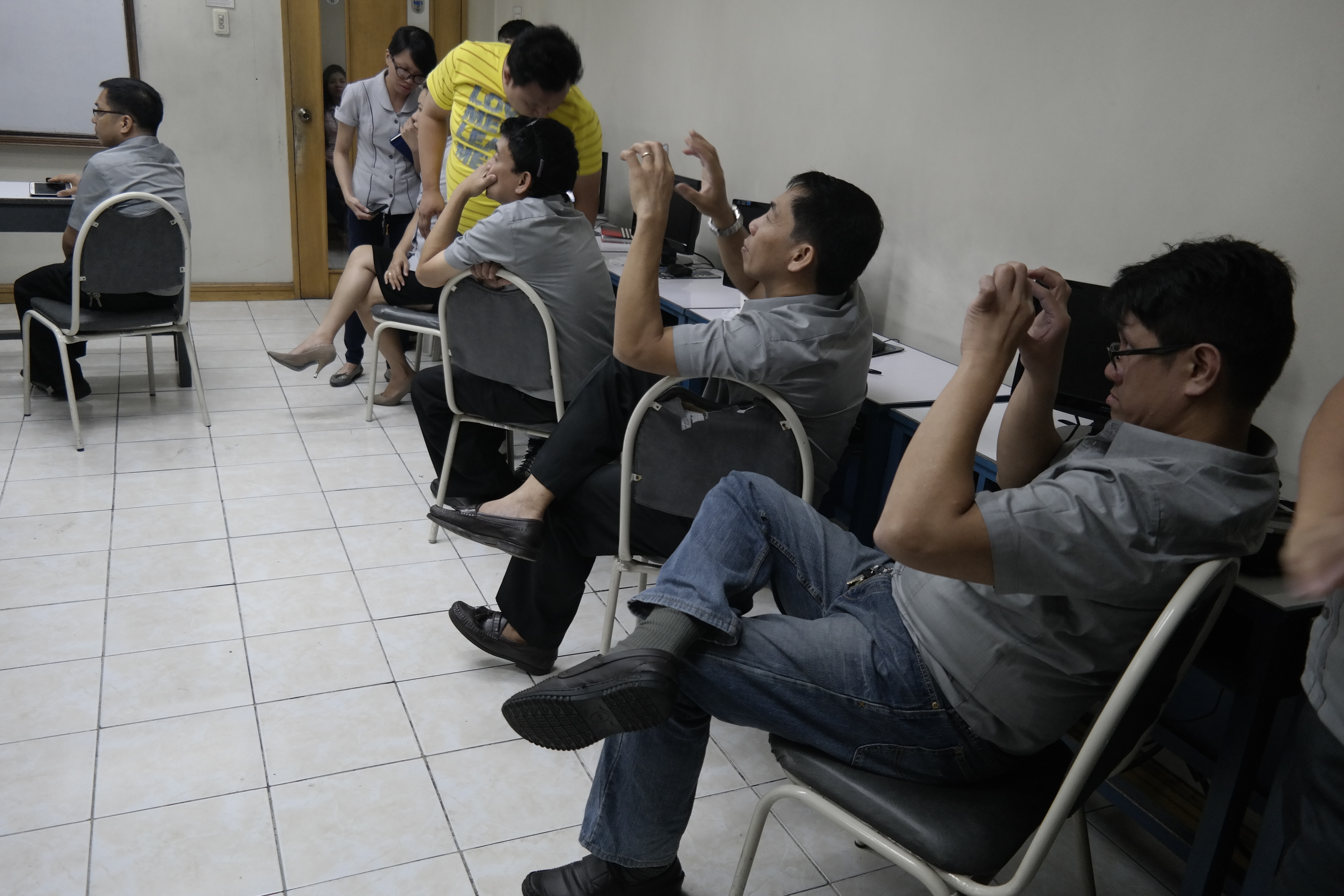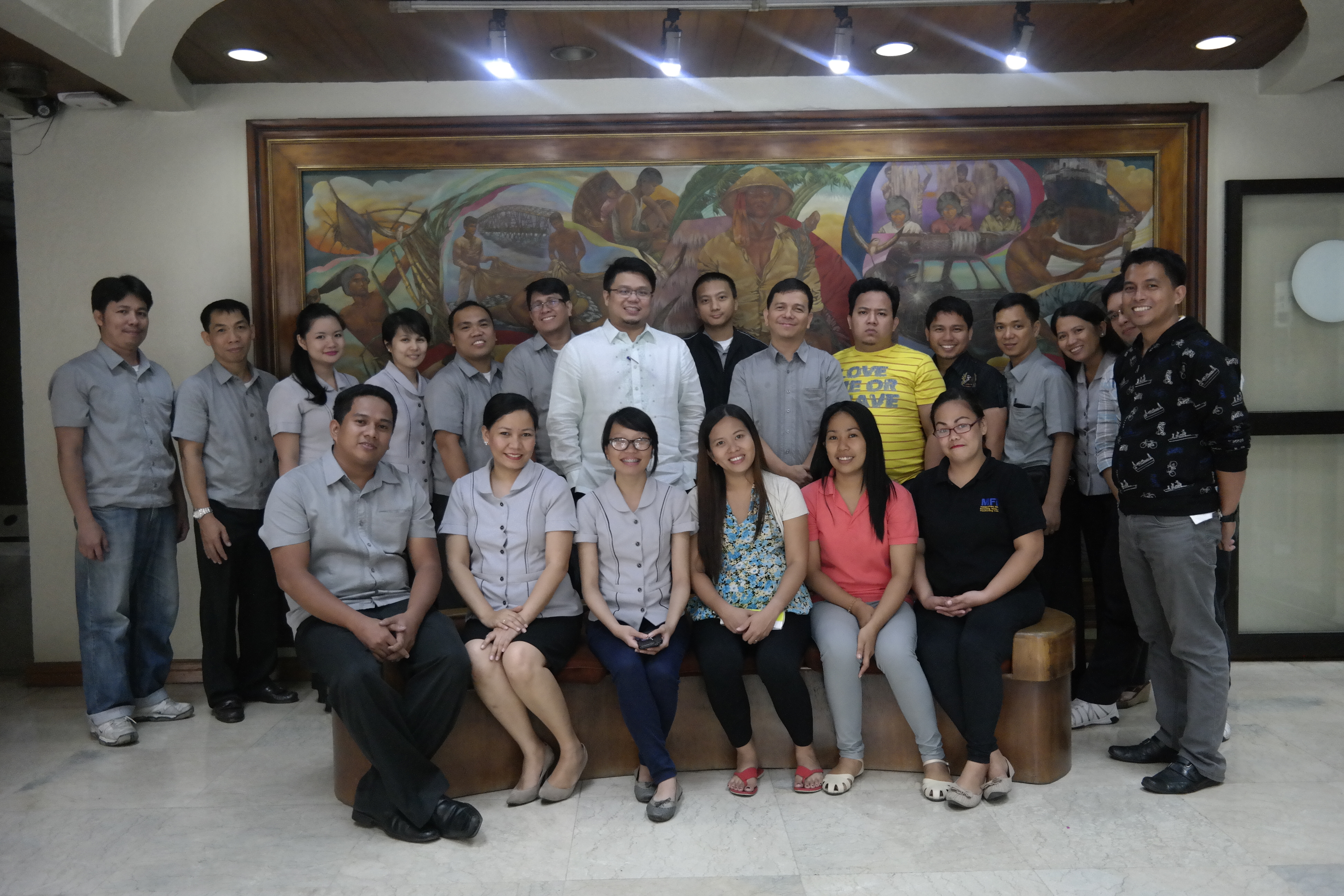 In behalf of the EDGE family, welcome to our new course creators and thank you for the EDGE users for your continuous support! Have a happy EDGEing!